By Allison Levitsky 2020-03-31
Source: https://www.bizjournals.com/sanjose/news/2020/03/31/xperi-spins-off-smart-device-chip-company-perceive.html
Xperi Corp., the high-tech intellectual property licensing firm that recently merged with TiVo Corp., is spinning off a new subsidiary to focus on chips for smart devices, it said Tuesday morning.
The new company is called Perceive Corp. and was incubated by San Jose-based Xperi, which now owns a majority of Perceive. Perceive's platform could reach billions of connected devices across home, mobile and automotive applications, Xperi CEO Jon Kirchner said in a statement.
"Perceive's launch today represents the culmination of two years of focused innovation and investment within Xperi that combines Perceive's work on advanced machine learning with our unique experience in imaging, audio and semiconductor technologies," Kirchner said in the statement. "The Perceive platform brings a new additional driver to our business and has the potential to unlock substantial future growth."
Perceive is being led by serial chief technology officer Steve Teig, who joined Xperi in 2015, when the company was still known as Tessera.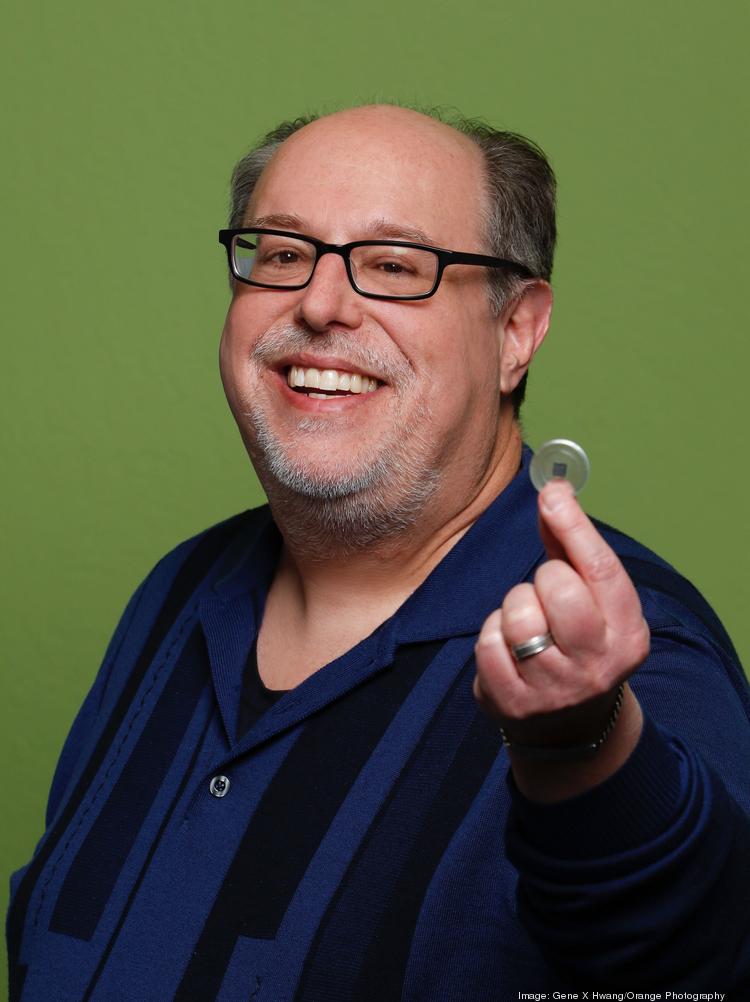 Teig previously held CTO roles at Tabula, Inc., Cadence Design Systems, Simplex Solutions, CombiChem, BioCAD and Tangent Systems, according to his LinkedIn profile.
"Everyone wants smarter devices — but until now, only the cloud has provided the requisite accuracy," Teig said in a statement. "Perceive has developed novel, mathematically rigorous methods for inference that redefine what is possible in an edge device."
Upon its launch, Perceive is also releasing its first product: the Ergo edge inference processor, which has already been selected by San Jose-based Arlo Technologies to integrate neural network apps into the home automation company's future security cameras. Santa Clara-based GlobalFoundries is set to manufacture the Ergo chip.
Teig said the Ergo chip would deliver "datacenter-class accuracy and performance in consumer devices, protecting privacy and security while running at ultra-low power."
Xperi has a market cap of more than $685 million. Its shares closed 1.25 percent higher on Monday at $13.74 per share, down more than 42 percent over the last year.